This Website is directed at and only meant to be used by you for the purpose of accessing and using the online and offline service provided.
Yavonne.in reserves the right, at its discretion, to change, modify, amend, add, or remove all/ or any portion(s) of these Terms and Conditions at any time without any intimation individually. The visitor/ reader is advised to check these Terms and Conditions periodically for any changes made. Your continued visit and use of the Website following the changes to the terms and conditions will imply that you agree and accept to the changes made. We grant you a personal, non-exclusive, non-transferable, limited privilege to enter and use the Website.
Yavonne.in is owned and operated by Yavonne Clothing Co.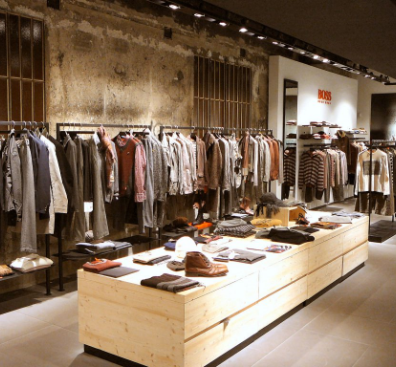 Please read these terms of use carefully before using this website. If you do not accept these Terms of Use, you are advised not to access or use this Website and the online services provided. By using this Website, you signify your agreement to the Terms of Use as well as the Website's Privacy Policy (which is hereby incorporated by reference herein). Please read these Terms of Use carefully as it is legally binding agreement between you, your heirs and representatives (collectively, "you", "user", "Customer") and Yavonne Clothing Co. (together with all its affiliates and subsidiaries, referred here as "we", "our", or "us"). These Terms of Use along with the Privacy Policy extends to users who visits the Website but do not transact business on the Website ("Users") as well as users who are registered and are authorized by the Website to transact business on the Website ("Members"). The Company reserves the right to modify or terminate any portion of the Website or the Services offered by the Company for any reason, without notice and without any liability to you or to any third party. You are responsible for regularly reviewing the Terms of Use so that you are updated of any changes in the terms of use. Nothing in the Terms of Use should be construed to confer any rights to third party beneficiaries.
At the time of registration the User must be at least eighteen years old. We reserve the right to refuse service/registration to any person at any point of time without giving any prior notice and without assigning any reason whatsoever.